Thought I would share some of my favorite maternity finds.
Yes they have maternity clothes
Great for work attire
And they frequently offer 40% off!
Perfect for inexpensive basics
Also home to my favorite
skinny jeans
...I prefer the full panel
best part very affordable
Nice work pants for my friends with long legs...they come in longs!


Most of my purchases here did not hold up well.
But they do have the best
leggings
...cropped and long.
They are slowly coming out with more maternity wear.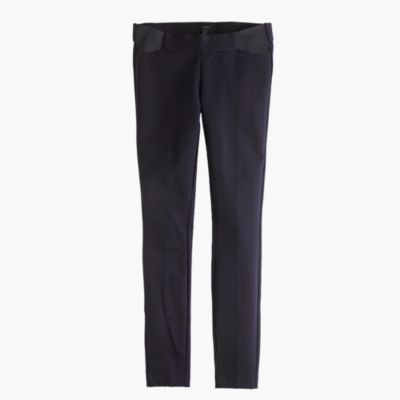 They came out a bit too late for me but next go around
I will be investing (right word cause they are not cheap) in some basics from my favorite!
Too $$ for me but I do love their stuff.
Everything I found was super cute but.....not returnable
And most of the items I purchased didn't fit correctly = waste of $$
My advice go ahead and spend some $$ on some great basics.
Stick with ordering your pre-maternity size!!
I have been lucky enough to wear a few non-maternity items throughout my pregnancy.
I will admit this past couple of weeks I've been wearing the Mr.'s t-shirts to bed.
Happy shopping to all the expecting moms out there!