Love is in the air this week. I'm so excited Valentine's is on a week day this year. The Mr. is not a fave of the holiday and it his 2nd busiest day of the year at work. The Mr. is a Chef, I'm not sure if I've ever actually mentioned that. Secrets out, he cooks and does a really great job, I enjoy it. Anywoo…it's nice it being on a week day I don't feel as left out. He's off Saturday evening and I can't wait to see…The Vow!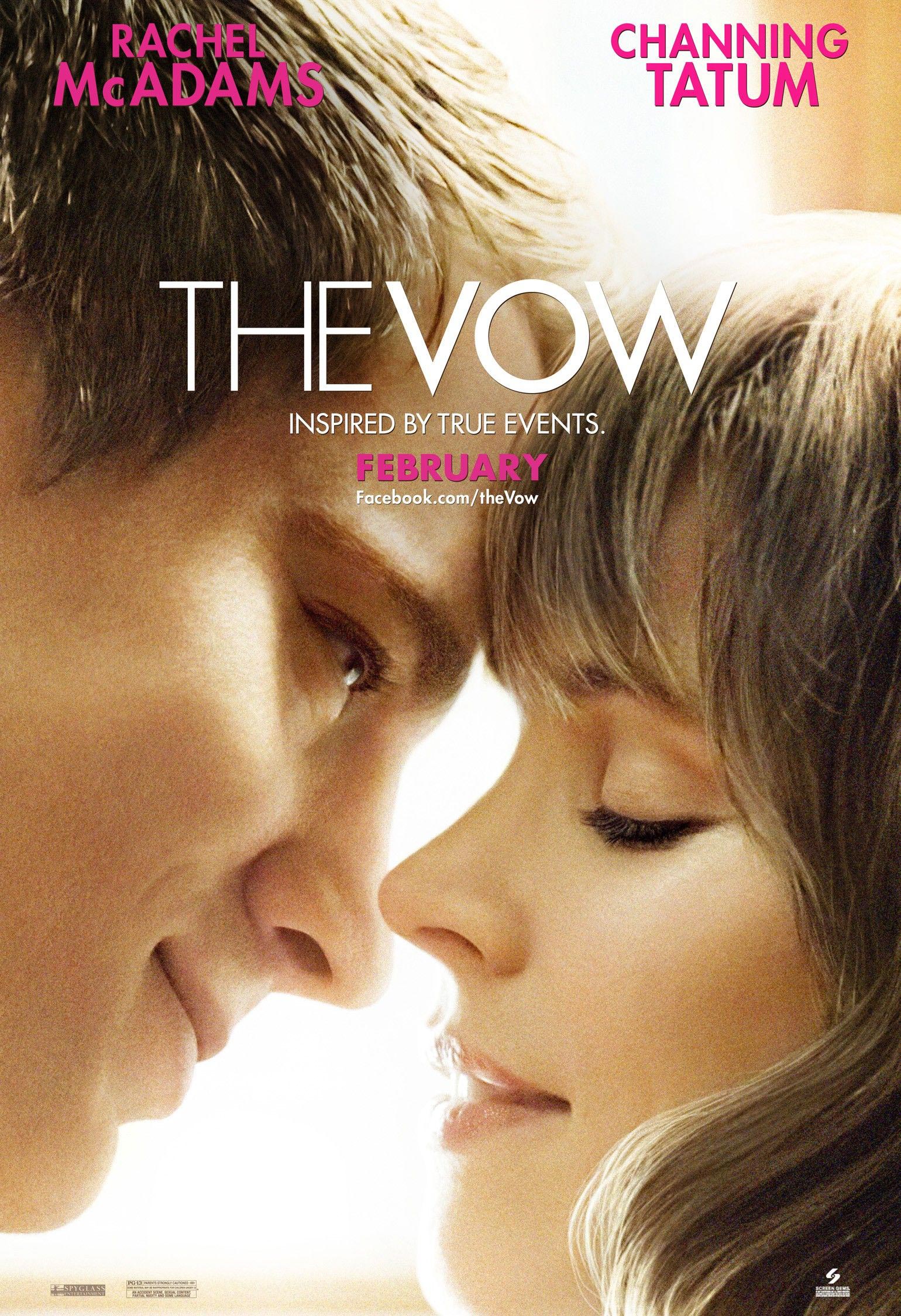 I'm a sucker for chick flick.
In other weekend news…the chair is at the upholsters, pedestal side table purchased, and mama finished her ½ marathon!! I think that equals a successful weekend.