As my friends and family know I'm a big fan of TV...the good, lame, and tacky. And I'm sooo behind. I'm looking forward to a quite Friday night catching up on my faves that I've missed this week. My DVR is FULL and I'm pumped!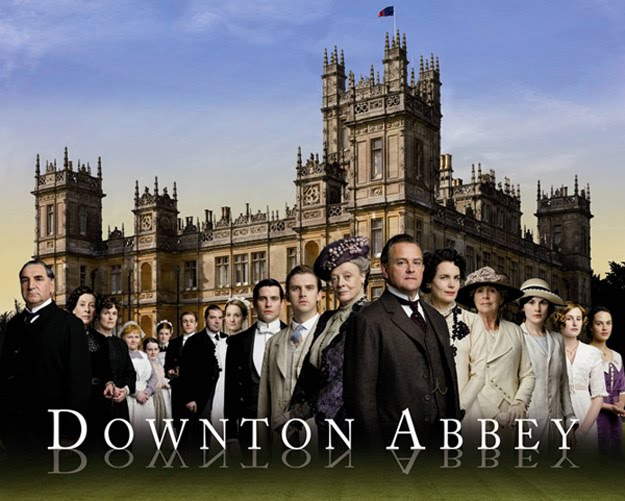 everyone's favorite
ABC's Thursday Night Line Up...Last Resort, Greys, and Scandal
Just to name a few...I promise I do have a life.